IDENTI Medical designs, develops and produces advanced data collection solutions for the surgery and procedure room setting.
IDENTI Medical develops innovative healthcare inventory management systems, delivering full visibility of medical inventory – right through to consumption.
IDENTI's winning combination of technical innovation and healthcare knowledge, puts us at the forefront of the health tech revolution.
We focus on the surgical setting, providing a fresh alternative to the inadequate technology that fails to deliver full inventory visibility or accurate consumption data.
We have a deep understanding of the healthcare sector and are recognized as an industry leader in the development of cutting-edge solutions.
Our tools enable tight control and management of medical devices, tissues and implants, as well as controlled drugs, narcotics and general medical supplies.
Our smart suite of health tech solutions captures vital data that other systems fail to record – boosting compliance, performance and income.
Our easy-to-use data sensing tools
provide real time inventory tracking
and accurate POU consumption.
Our management system taps into
a global database to ensure every
chargeable SKU is recorded.
AI software delivers meaningful
metrics, reports and data insights
to inform decision making.
We have a broad customer base including big global names.
We enable healthcare organizations to gain complete control of their medical inventory to improve clinical and operational performance, boost patient safety and maximize revenue.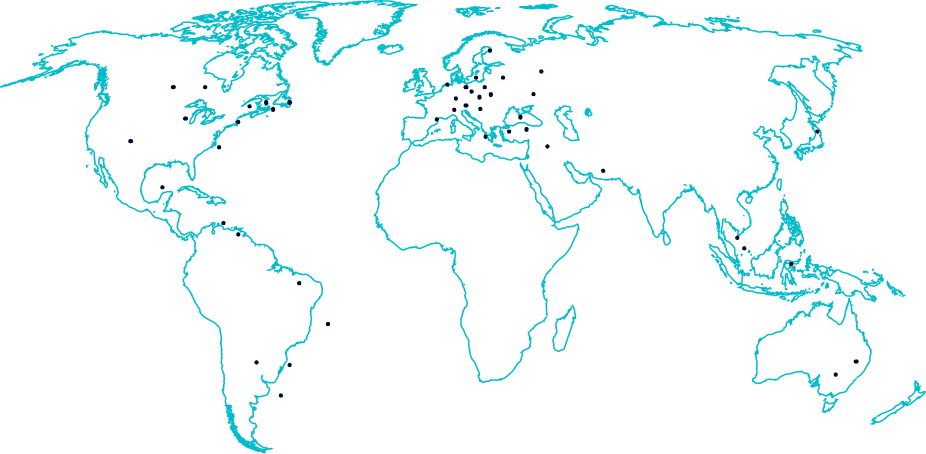 Discover the impact of our innovative solutions.
Find out which events we are attending.
The first cloud-based health-tech company to list on the TASE.