Where all other
systems have failed…
SNAP&GO™ provides full OR
and critical information
in a single SNAP.
Patent-Protected powerful
data-capture technology
Designed for OR & procedural rooms
Place
Automatic
SNAP
Green Light
GO!
QUICK SNAP
Effortless image capture. Free nurses attention from time-consuming data-entry.
IDENTIFY
Product details are recognized and routed through a unique global database and advanced AI & machine learning algorithm. Support for unrecognized items or coding errors is provided by the IDENTI back-office team.
INTEROPERABILITY
Full UDI data capture documenting batch no., serial no, expiration date, and manufacturer SKU. Transferred automatically to ERP/EHR systems.
Minimize risk
Full tracking of batch numbers enables patient safety recall management – from the moment the unit arrives at the surgical room and years later. During surgery, alerts for any recalled or expired items that are in use appear on-screen.
Note: IDENTI supplies recall data but is not responsible for the hospital's response to the data
SAVE LOST REVENUES
Do the math yourself!
Manage checkout point accurately for quick cash flow and stock management
Cost-of-care analysis per doctor, procedure, product
Better budget planning using real usage rates
Prevent litigation costs associated with improper use, expired items and recalls
Fully tracking batch numbers
Locates recalled and expired products inside the core storage areas
During surgery alerts on recalled or expired items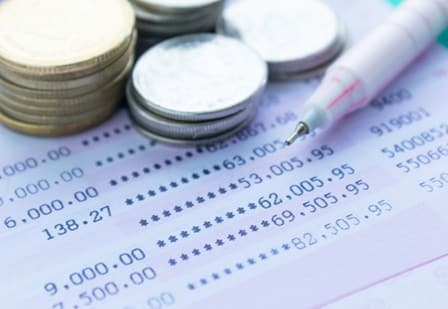 Bill patients based on the entire cost-of-procedure
No lost charges
Better budget planning using real usage rates
Reduce records containing
"Bad Data"
Reduce reimbursement claims denials from missing items
Eliminate the need for third parties to complete undocumented items and missed charges
No need to train medical staff on how to collect the data
Eliminate uncertainty around inventory at points of use  
Optimize safety stock levels
Maintain profitability on uncommon but expensive stock
Obtain exact estimates of medical consumables (sutures, staplers, etc.)
Installations Gallery